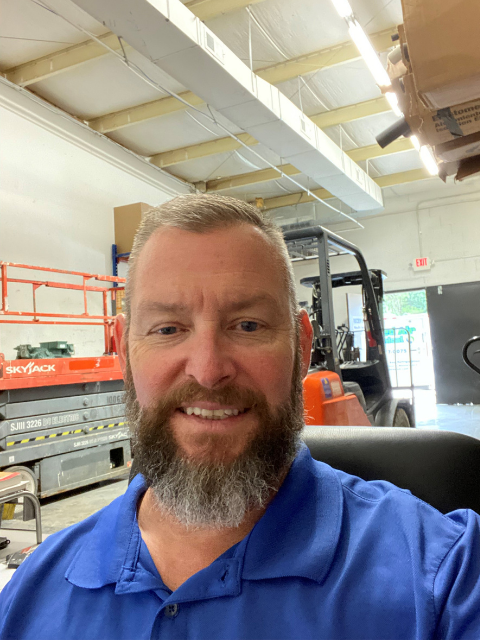 MARK NELSON
Logistics Manager
Mark Nelson is the Logistics Manager for Forced Air Mechanical.
Served 28 years in the Military with a background in Safety, Logistics and Aviation maintenance.
Upon leaving the Military served in multiple Logistics and Faculty Coordinator positions.
When not working enjoy spending time with Family, Travel with the wife, watching/playing anything sports related, staying active, listening to music and relaxing in the hot tub.