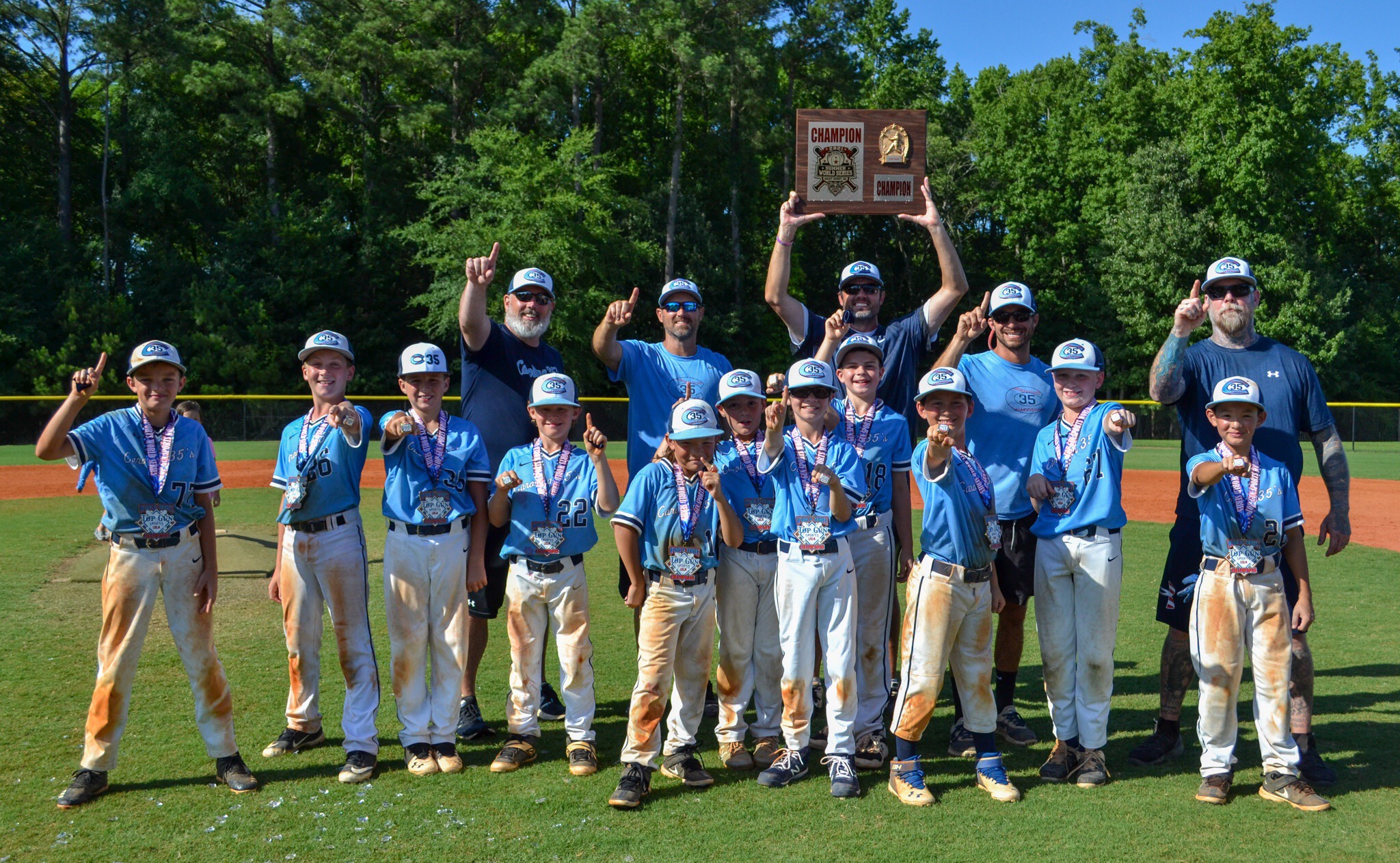 Forced Air Mechanical: Becoming Champions
July, 06, 2021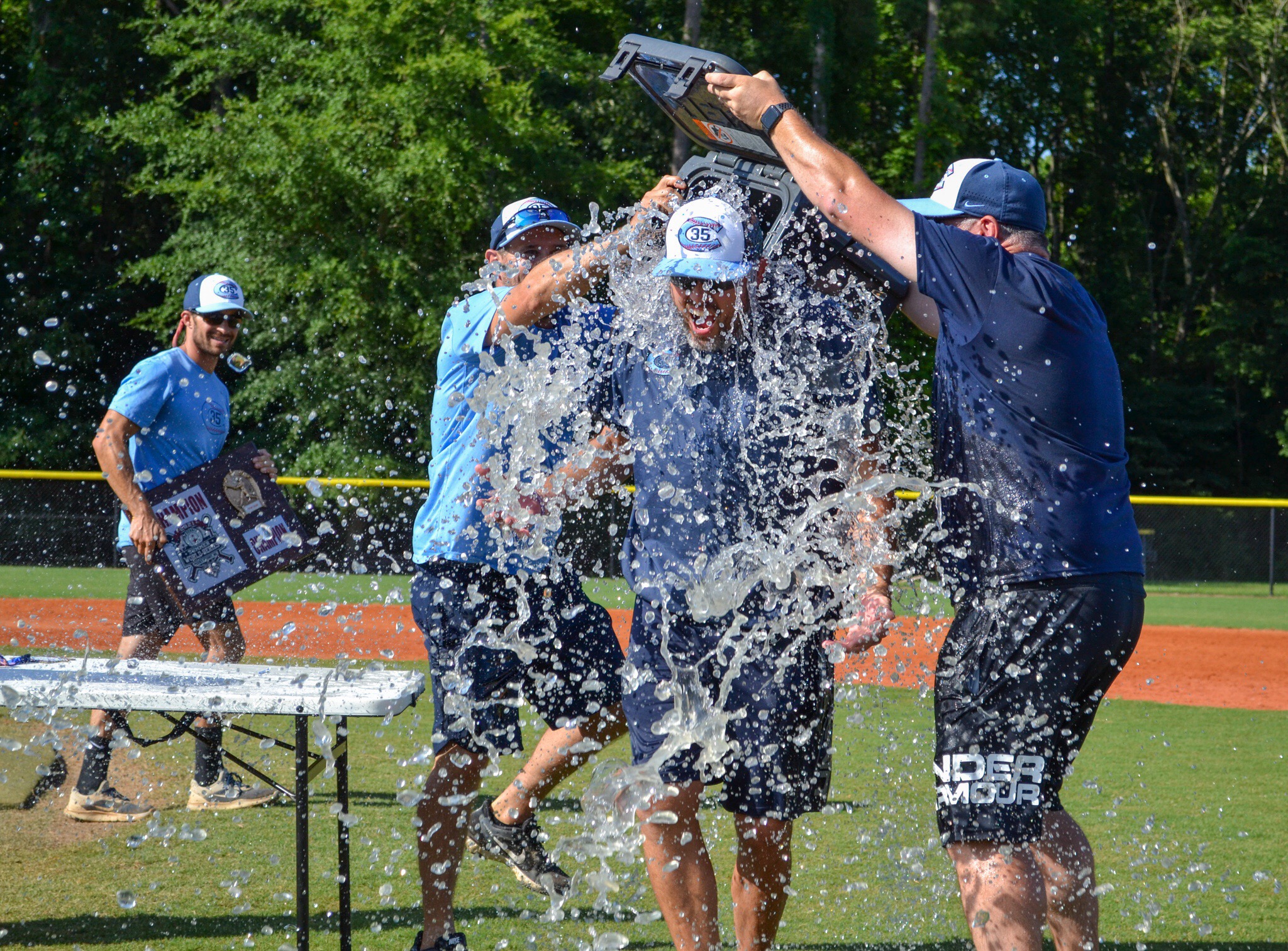 "Carolina 35's 10U Travel baseball team sponsored by Forced Air Mechanical wins the Top Gun Baseball Summer World Series Event in Rocky Mount NC."
We had the privilege to sponsor a start-up 10U baseball team within the faith-based organization of C35. The beginning of the season was difficult for both the boys and the coaches. Everyone including the parents stayed positive and "trusted the process." We watched as the boys worked 3-4 days a week, which translated on the field to result. The was no better way to cap of the Spring season than with a 6-0 showing in the Top Gun Baseball Summer World Series to claim the Gold Bracket Championship.
C35 cruised through Friday and Saturday going 4-0. With that, they were awarded the #1 seed in the Gold Bracket. In the first game, things started great. In baseball, momentum can change at a moment's notice. Going into the top of the 6th inning up one run, they were not able to hold the lead and the game would go into extra innings. The rules have the inning started with the bases loaded and one out. The opposing team would score 4 runs to take an 11-7 lead. Things seemed bleak as earlier in the year this would have been too much for the boys to overcome. Down to their last out, they mounted a comeback and won the game 12-11. On to the championship they go.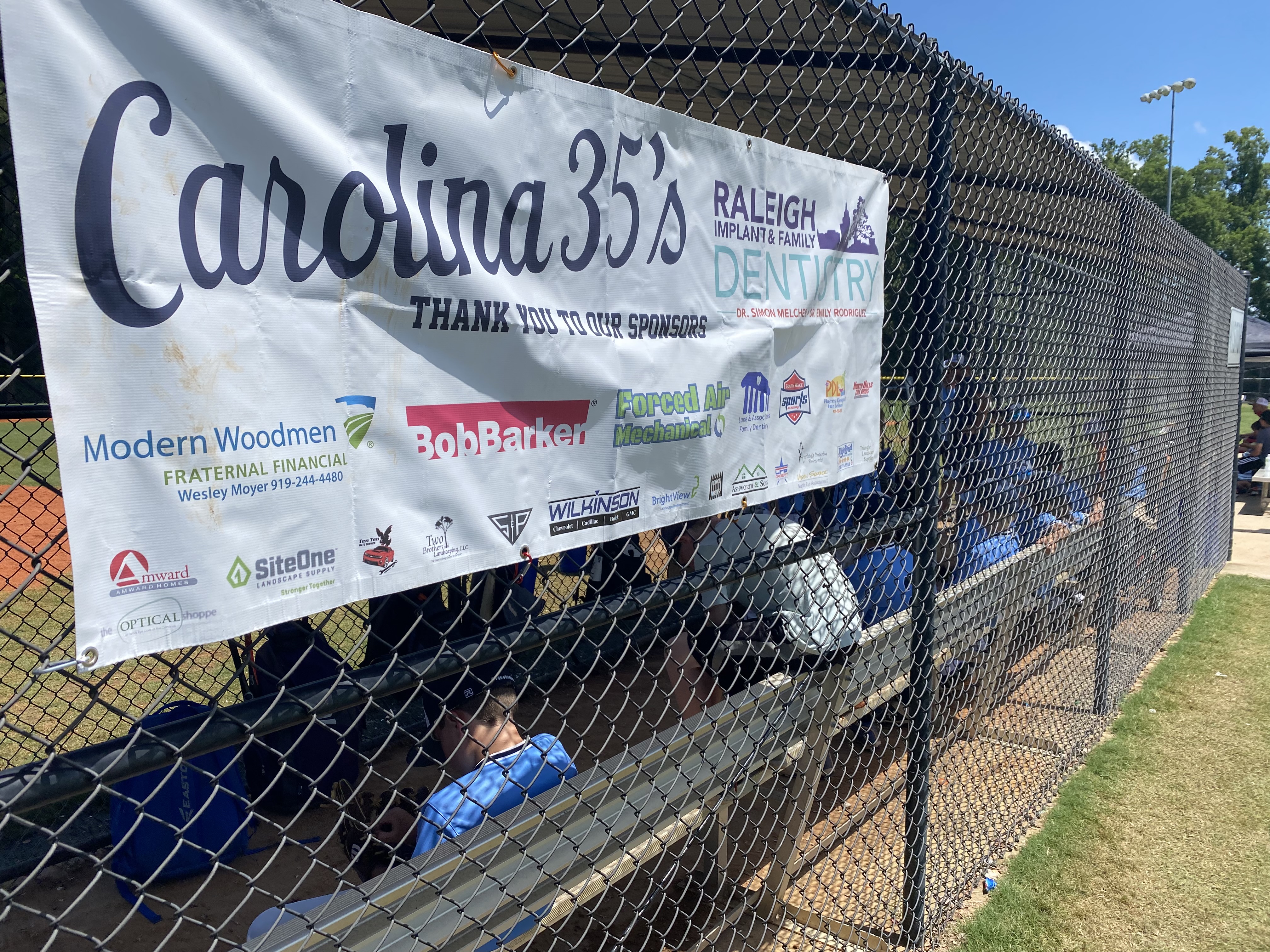 In the Championship game C35 started on fire, they score 7 runs quickly and were stellar on defense with an amazing 5-4-3 double play. That is when the wheels fell off, they gave up 6 runs in the fourth inning and now the game was tied. Did the boys quit, no, they found a way to score two more runs and settle down defensively to win the game 9-7 in 6 innings.
We are so proud of the boys and the coaches. They put in much time and effort, continued to believe in themselves, and found a way to come together at the right time. Congrats to the C35 10U team on going out as Champions.