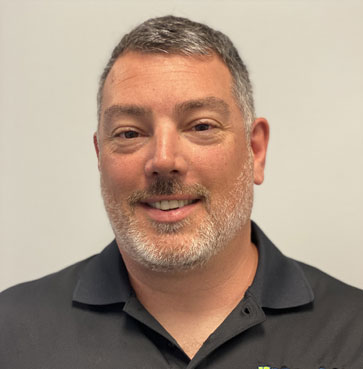 JASON TIERNEY
OWNER
Jason Tierney is the Owner of Forced Air Mechanical LLC. He worked his way up through the ranks in the HVAC and Refrigeration business starting as a helper with no knowledge. His background began with residential and light commercial HVAC. From there he ventured into the world of Scientific Refrigeration and Industrial HVAC. Taking on a new challenge in 2015, he expanded his knowledge with supermarket and large commercial refrigeration. Jason holds an H2, H3, and Refrigeration license issued by the State of North Carolina.
Combining his 15 years of on the job training along with schooling and utilizing relationships he had built over that time, the dream that was FAM came to life. His daily focus is developing people which in turn develops the business. His belief that the internal customer (employees) are the driving force behind continued success, builds a solid foundation of trust with all employees of FAM. This presents an opportunity to work with people and customers that rely on Forced Air Mechanical LLC to be an extension of their family.
When Jason is not working, he enjoys spending time with his wife and two children. A self proclaimed foodie, he loves cooking for himself and others. A sports fan who loves his Tarheels and the Canes but loves watching his kids play even more. He's a man of faith, who believes God works through us to help others.